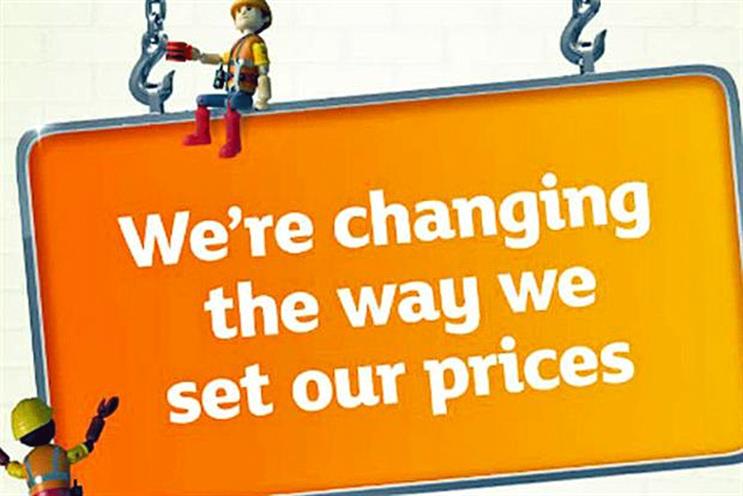 The group, which was presenting its results for the six months ending 27 September, also said it was scrapping plans for new superstores to reflect changing shopper behaviour, which has experienced a shift towards discounters such as Lidl and Aldi, as well as convenience and online stores.
The group reported that underlying group sales were down marginally 0.3% to £13.9bn, with retail sales (excluding fuel) down 2.1%.
Mike Coupe, Sainsbury's newly-appointed chief executive, acknowledged that while the retailer was outperforming its peers, the grocery retail sector was facing a "once-in-a-generation combination of cyclical and structural change in the industry" – a clear nod to the German discounters.
Coupe unveiled a cost-cutting, price-cutting strategy, explaining that it would mean that profitability would suffer in the second half compared with the first half.
He outlined plans to cut capital expenditure – by scrapping store plans – by between £500 and £550m per year over the next three years and to make savings of £500m over the three years to help it fund lower prices.
Coupe said that while the business has "good foundations for future growth… we need to make sure that we are investing in the right areas".
Underlying profit for the period was 6.3% lower than the same period last year, down from £433m to £375m.
Coupe said: "Importantly, our values remain unchanged. They are what make us different and remain at the very core of our business.
"I am convinced customers will continue to recognise the value of our values as we evolve to win."
Sainsbury's is also planning to increase its non-food range and offer more clothing, homewares and seasonal products.