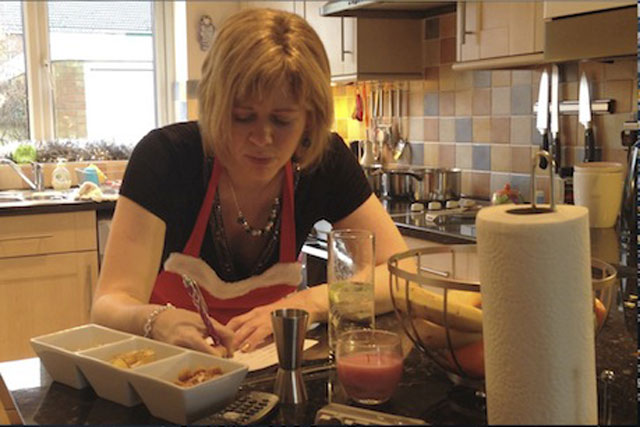 Justin King, Sainsbury's chief executive, said October and November had shown a "tough" trading market, but added that the 28 million customer transactions in the seven-day lead-up to Christmas helped the supermarket have its "best Christmas ever".
Sainsbury's said these seven days were its busiest trading week to date, with Monday 23 December proving the busiest day, when people spent nearly £17m.
Sales of own-brand Taste the Difference recorded a rise of more than 10% growth for the period, while online shopping also grew by 10%.
King added: "As with last year, we expect customers to spend cautiously in the few months following Christmas, in an attempt to rebalance the housing finances."
Waitrose also recorded a strong Christmas trading period, with like-for-like sales in the five weeks to 24 December showing 3.1% growth. The supermarket recorded its busiest day on 23 December, where total sales reached £51m.
Analyst Phil Dorrell at consultancy Retail Remedy said the overall position for Sainsbury's remains a "positive one", despite the "softening" of like-for-like sales.
He said: "Some analysts will suggest that the balloon is about to burst and that harder times lie ahead. I think this is not only premature but a misinterpretation of the market.
"Sainsbury's is still outperforming online, still likely to be confirmed as the number two retailer ahead of Asda this year and still delivering improved margins."
However, Dorrell added Sainsbury's 'Christmas in a Day' ad campaign may have been a "bridge too far" for some consumers. "Compare it to Aldi's product by product comparison and you realise the gap," he said.
Sarah Warby, marketing director at Sainsbury's, contradicts Dorrell and claims there is "no doubt" the campaign was a success.
She said: "Christmas In A Day campaign was a real success and resonated with customers with over three million views on Youtube and thousands of comments and shares on social media.
"It, combined with our great product offer and hard work from our colleagues, helped us deliver good sales in a tough market, beating expectations."
Sainsbury's has also questioned the effectiveness of the Tesco Christmas campaign and claims brand tracking sourced from HPI found many people belived the Tesco ad was actually advertising Sainsbury's.
Research found 40% of customers recognised the Tesco ad was by Tesco, whereas 38% thought it was from Sainsbury's.