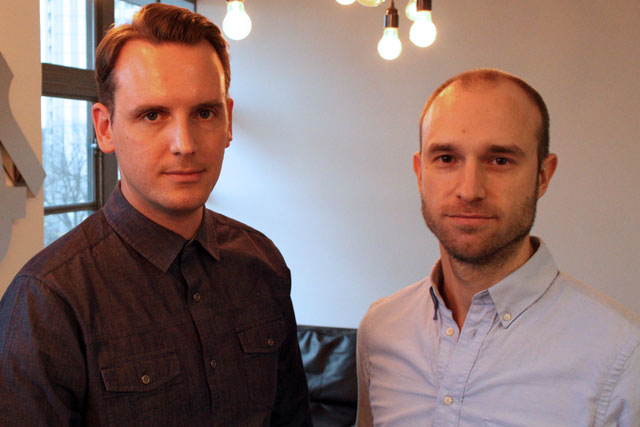 Labbett and Gamble co-founded Saint with Adam Graham in May 2007 and have been responsible for managing the agency's strategy and group positioning.
Labbett and Gamble's departure confirms a tumultuous end to the year at RKCR/Y&R. Chief executive Richard Exon and executive creative director Damon Collins announced they would be leaving in early 2012 less than three months ago.
Graham left Saint@RKCR/Y&R in September to become chief executive of Weapon 7. RKCR/Y&R clients include Marks & Spencer, Warburtons, Virgin Atlantic and Lloyds TSB.
Alison Hoad, joint chief executive of RKCR/Y&R, said: "We are sad to see Simon and Dave leave after many successful years at the agency but wish them the best of luck with their future projects."
Follow Arif Durrani on Twitter: @DurraniMix