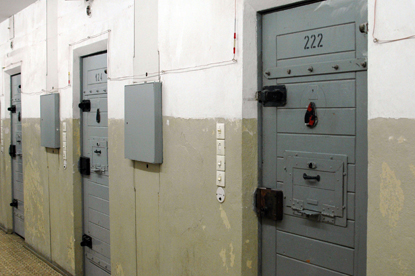 NHS Choices, the National Health Service's web-based information service, called a digital pitch for the brief, which aims to improve the health of prisoners, earlier this month. The pitch was managed by COI.

The project aims to improve the health of prisoners in preparation for when they leave prison by educating inmates on how to keep healthy, focusing on exercise and diet.

Additionally, once inmates have left prison, they will have access to a mobile programme, which offers regular tips and motivational messages, and support on a microsite.

Simon Labbett, the creative director and co-founder of Saint, said: It is an ambitious and challenging project and Saint is delighted to have won.