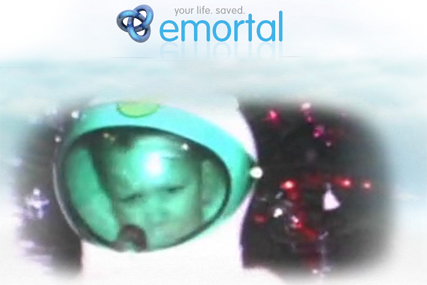 Emortal.com will roll out in the US later this year, and is expected to launch in the UK soon after.
Saint@RKCR won the business following a pitch against both US and UK-based agencies.
Emortal.com aims to allow users to easily create a rich multimedia chronicle of their family life, which future generations will be able to access on the internet.
The subscription-based service comprises of an interactive web portal, an intuitive desktop application, and a secure offsite data storage facility where all documents will be filed and kept.
Saint@RKCR will create an ad campaign for the launch of the service, based around its "Your Life Saved" proposition.
Colin Culross, the chief executive of Emortal.com, said: "Saint@RKCR really got under the skin of our brand and demonstrated a genuine understanding of the immense value our consumers place on keeping their most precious possessions – their memories – stored safely forever."