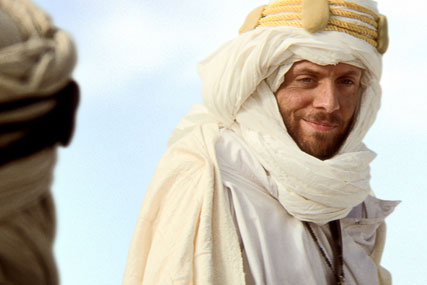 Saint will now be responsible for creating integrated and digital advertising campaigns for a number of the brewer's most high-profile brands, including Carling and Cobra.
Molson Coors currently works with a number of different agencies for its digital campaigns, including BD Network and Cake. It also uses its above-the-line advertising agencies, such as Beattie McGuinness Bungay and Publicis London, for some of its digital work.
Earlier this year, BMB created a social media campaign around the Carling Cup final, by asking fans to take part in the biggest-ever live Twitter commentary during the game.
Billing the match as football's first "digital cup final", the campaign also gave supporters the chance to have their names displayed on advertising boards around the stadium by submitting their messages before the game on the Carling website.
Last week, Campaign revealed that the Molson Coors-owned Coors Light has called a review of its ad account.
Mandeep Masutay, the digital marketing manager of Molson Coors UK, said: "Saint has a track record of creating successful digital campaigns at the heart of big brand communications, which is exactly the kind of experience that we are passionate about applying to our portfolio of brands."