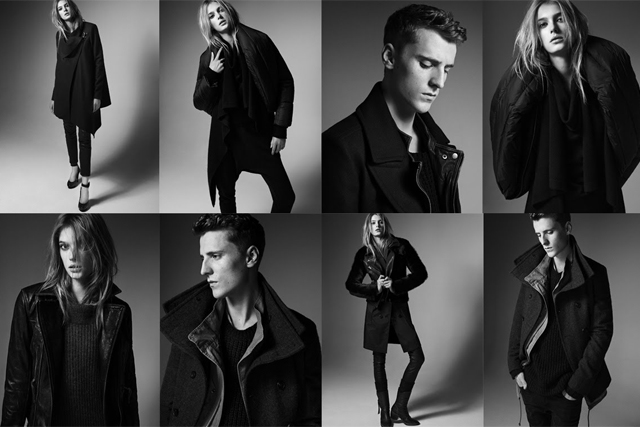 Craig claims he resigned because of the lack of clarity between his role and the position of All Saints founder and chairman Kevin Stanford.
Incumbent chief financial officer Peter Wood will step into the role of interim chief executive until a suitable replacement is found.
Craig took up the chief executive role in March 2006 and led the business through a recapitalisation in 2010 following a liquidity crisis.
The recapitalisation of the business resulted in All Saints' new owners, Lion Capital and Goode Partners, injecting £105m of equity to save the business from closure, which would have resulted in the loss of 3,000 jobs.
Lion Capital and Goode Partners will be taking an active role in the day-to-day management of the business to help Wood resolve the lack of clarity in the leadership.
Craig said: "The current leadership structure is untenable given the lack of clarity of roles between the chairman, Kevin Stanford, and me and, as such, I now believe it is the right time for me to explore other more entrepreneurial opportunities.
"I have remained with the business through a suitable period post the investment by Lion and Goode and will continue to make myself available for any further transitional requirements."
Lion Capital partner Lyndon Lea claims Craig made All Saints a well-positioned and dynamic brand.
Lea said: "We will work with Peter [Wood] to continue the tremendous growth within the business on the back of our latest collection which I believe to be the best collection in the history of All Saints.
"We also intend to resolve the question of leadership in the business through the appointment of a new chief executive from outside the company".
The All Saints marketing team is unaffected by Craig's departure, according to an All Saints spokesperson.
During Craig's time at All Saints, the retailer increased its turnover from £14m to its current level that approaches £300m.