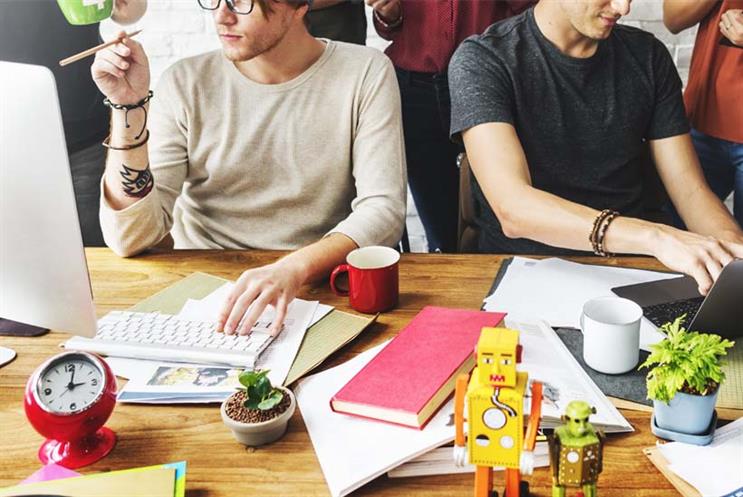 Taking in the views of marketing, digital and communications professionals across the UK, EMR's market-leading Salary Survey is one of the most comprehensive of its kind.
Last year, almost 1,500 professionals took part, providing insight across salaries and bonuses, job satisfaction, job security and future expectations. Now is your chance to have your say.
Serrol Osman, managing director, EMR, said."Since we first launched the report in 2011 we've witnessed some significant changes across the industry, from notable salary and bonus increases through to the growing importance of the marketing function within businesses."
Questions in the survey include:
How satisfied are you with your current job?

How satisfied are you with your current remuneration?

Did you receive a bonus in the last financial year?

How has the number of hours you worked changed in the last 12 months?

Which benefits are included in your current package?
By completing the survey, which should take around 10 minutes, you will receive the 2017 Salary and Market Trend Report, giving you a comprehensive overview of the latest trends in the marketing, digital and communications industry.
An invaluable benchmarking tool for the marketing industry, EMR's report will incorporate expert market trend commentary, industry articles, salary comparisons and a range of career guides.
Whether you're looking to recruit within your team or make your next career move, the report will give you the latest industry insights to help you progress.
To thank you for your help, EMR will also enter you into a prize draw to win an exclusive dinner for two up to the value of £500.