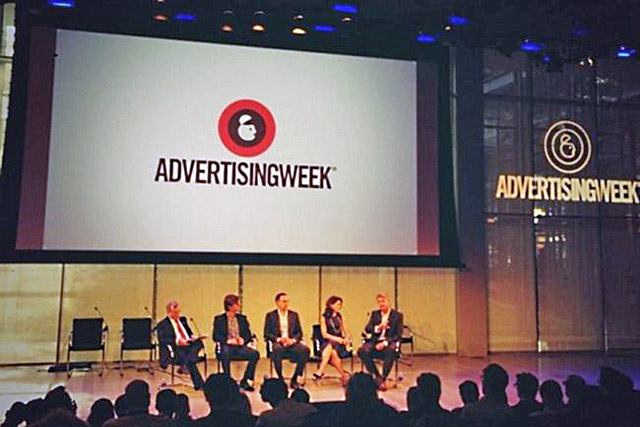 At the beginning of Advertising Week today, WPP Chief Executive Sir Martin Sorrell asked a panel of senior sales executives from Amazon, ESPN, CBS and Live Nation about the importance of data to their businesses and their plans to capitalize on it in the months ahead.
"[Data is] probably one of our greatest priorities over the next 18 months," said Eric Johnson, ESPN executive vice president, global multimedia sales. "We already have lot of data. We want to sell beyond sports sponsorship; we want to target much better."
Russell Wallach, president of Live Nation Media & Sponsorship, said Live Nation was also looking at developing the way it uses data, including how it uses the data from its online ticketing business Ticketmaster.
According to Wallach, "We are working with big brands to help them understand buying habits and take that to see if that's an advertising strategy or help how they communicate with their customers."
Lisa Utzschneider, vice president, global advertising sales at Amazon Media Group, would not comment on Amazon's future plans for data, despite Sorrell's continued questioning.
Nevertheless, Utzschneider said data was "critical" for everyone in the Amazon business, not just the data scientists with PhDs, in order to make sure Amazon campaigns deliver the best ROI possible.