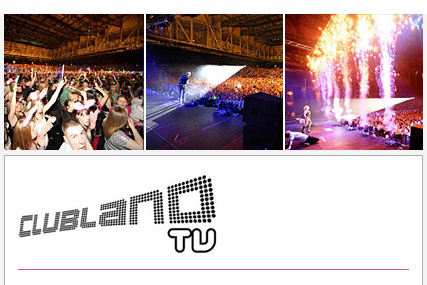 The two companies will remain independently owned, but according to DMS Europe managing director John De Napoli: "In a market that has become even more commodity-driven, it makes sense for both companies to look at ways of controlling costs and focusing our sales effort."

Media Icon will now look after airtime sales for Motors TV, Travel Channel, Travel Channel+1, Body and Balance and Simply Movies.

DMS Europe will continue to hold airtime contracts for other stations such as Liverpool FC, Euronews, Family Entertainment Network and EMTV. It will advise existing channels on their business structure, helping them generate new and incremental revenue from vertical formats, while Media Icon focuses on airtime sales to agencies.