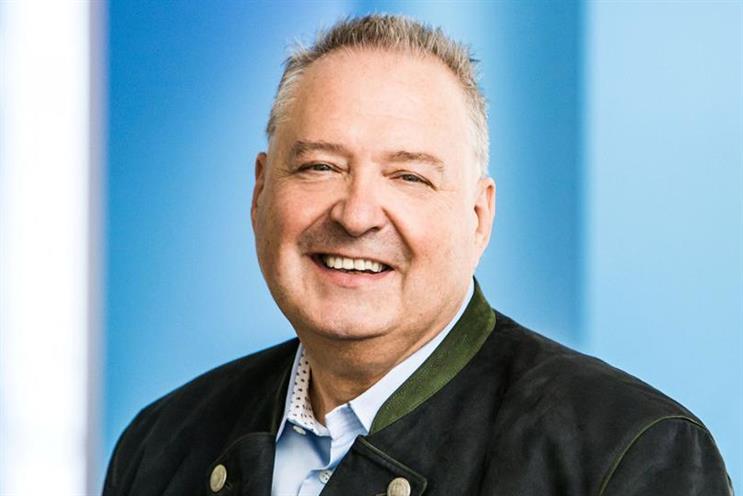 Einstein claims that ABM allows marketing and sales teams to precisely target their most valuable accounts and then personalise campaigns to engage with these prospects at scale.
"Einstein and machine learning, in general, has changed CRM in that you can put behavioural data and supplemental third party data in and enrich it to the point where you can predict outcomes," Bob Stutz, chief executive of Saleforce's Marketing Cloud and chief analytics officer for Salesforce, said.
Stutz was speaking to Campaign in an exclusive interview which took place recently about the impact AI has had on CRM. At the time of the interview, Salesforce ABM had not been formally announced.
During the interview, Stutz acknowledged that sales and marketing often remained separate within organisations. But thanks to new platforms, "bringing it all together" is becoming an increasing possibility.
With the launch fo ABM, Salesforce claims that, within B2B firms anyway, this is now a reality. The update has a function it calls Account Insights which informs engagement and marketing strategies with prospect news, such as M&A activity and financial results. By using interactive dashboards, sales reps and marketers can track the effectiveness of personalised messages.
The update also brings Salesforce into campaign optimisation territory. The Multi-Touch Campaign Insights tool will allow marketers to identify the attributes that have the highest potential to drive sales for targeted accounts.
"Einstein is the AI piece that allows our platforms to get the full potential out of data," said Stutz. "Before AI, let's just say you want to integrate weather data. Someone has to be watching it, then pick up a phone to process it... five years ago by the time the alarms went off for a Tornado warning, it was hitting cities. Now, it's so fast. Machine learning has made everything so much better."