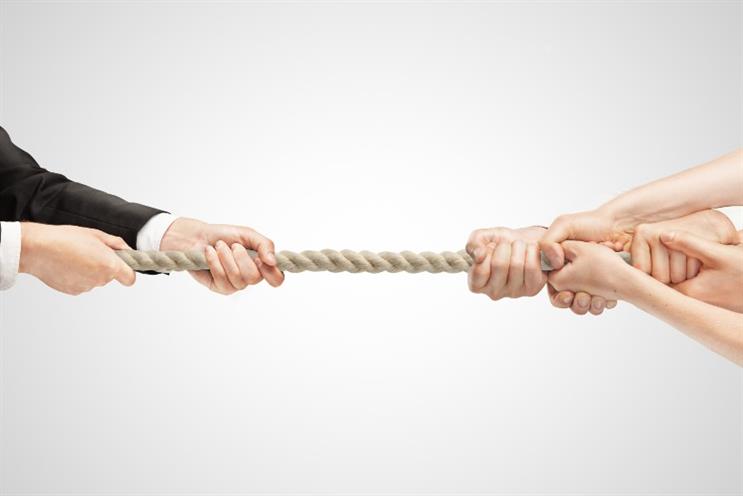 Marketers scored themselves on average at 7.8 out of 10 – and more than a third of them scored themselves at 9 or 10.
However, senior salespeople scored marketers on average at 6.9 out of 10 – with just 12 per cent of them awarding a 9 or 10.
A hundred marketers and salespeople at some of the world's biggest brands were surveyed, though the research did not match up counterparts at the same company.
The salespeople said the biggest challenge with marketing was customer requirements not being taken into account early enough, while marketers cited a lack of joined-up strategy and misaligned goals.
Brand Learning works with over 150 multinationals (including Unilever, Shell, PepsiCo, AstraZeneca and GSK) to help them become more customer-centred across their teams and remits.
Martin Adkins, group sales capability director at Brand Learning, said: "Both marketing and sales teams need to expand their capabilities to work more effectively with each other and build a genuinely customer-centred organisation.
"The two functions still often sit in siloes, suspicious of each other's value and unwilling to come together as part of a connected customer agenda."
---
Recommended