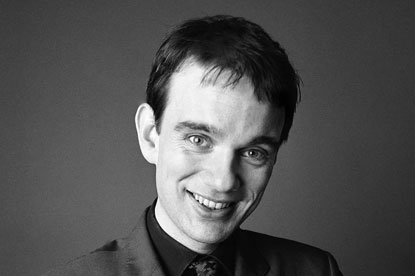 Delaney replaces Julian Linley, who moved to the new role of creative director (TV) at Bauer Media earlier this month.

Delaney has written for magazines and newspapers including Men's Health, Company, NME and The Guardian, and has written and presented TV documentaries for BBC3, Channel 4 and Five.
The nephew of ad men Tim and Greg Delaney, he has also written a book about the history of advertising called Get Smashed: the Story of the Men Who Made the Adverts That Changed Our Lives.

He has also been a presenter on BBC Five Live and a pundit on Sky News.

Delaney said: "I've always thought Heat was brilliant and now I get to edit it, which is very exciting. I look forward to strengthening its reputation as the funniest, sharpest and cheekiest celebrity magazine on the newsstand."

Liz Settle, Heat's publisher, said: "I am delighted to welcome Sam to Heat.

"He combines a deep understanding of and respect for the Heat brand, with a freshness of approach and incorrigible sense of humour that will accelerate momentum behind the magazine's recent circulation success.

"His wit and energy will invigorate the brand across all its platforms."