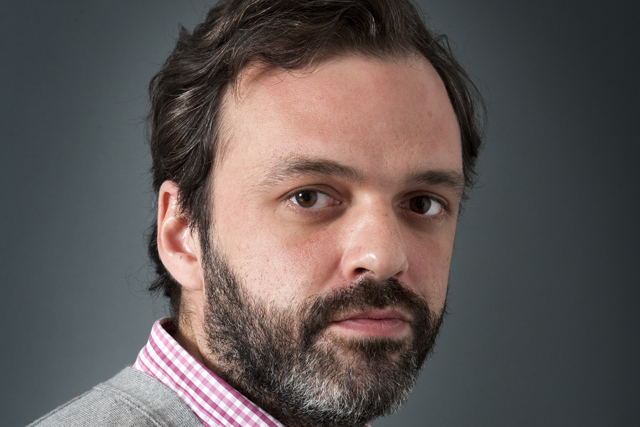 Almost half of global consumers say that brands are less truthful than they were 20 years ago, according to a study from McCann Truth Central.
And this is pretty important when you consider that the research - from the global intelligence unit of McCann Erickson - shows that almost 90% of consumers say that the truthfulness of a brand plays a part in their decision to buy a product.
It follows this year's transatlantic success of the industry's 'Tell the Truth' book, written by MediaCom UK's chief strategist Sue Unerman and US marketing consultant Jonathan Salem Baskin.
The book's premise is not that truthful marketing needs to necessitate full disclosure about a product's limitations, but rather a play on the more established values long-recognised by the industry, of "authenticity, fair dealing and simple straight talking".
Compared to 20 years ago, would you say that brands and companies in general are more truthful, less truthful or as truthful?
Source: McCann Truth Central. Base: All respondents
The study reveals that consumers are looking for brands to have a point of view on the world, with three out of four UK respondents agreeing with the statement that, "Brands must stand up for what they believe in." Top of the list of issues for brands to champion were climate change and healthcare.
Elsewhere, figures from Harris Interactive show that while 2012 has been another great year for Apple the future might be less clear cut.
The Harris survey of more than 2,000 British adults, looking at the hero brands and devices of 2012, sees Apple come out well on top:
The iPad was the number one tablet brand of 2012, chosen by 63% of respondents - a 6:1 ratio lead over second placed Samsung.
The top smartphone was the iPhone 5, selected by 39% - a nine point lead over Samsung's Galaxy S3.
Top brand of the year was Apple, ahead of not only tablet and smartphone competitors like Samsung but other brands including Amazon, Google and eBay.
However, when Harris questioned the public about the devices they are most looking forward to next year, Samsung, Amazon's Kindle Fire and Google's Nexus range of tablets all drew favourable repsonses.
With Samsung hot on Apple's heels in the smartphone wars, iProspect released a snapshot of the European mobile market.
One of the key findings from the report found that businesses with a strong mobile presence have a critical edge over their non-mobile competition; 61% of customers who visit a mobile unfriendly site are likely to go to a competitor's site.
Sam Howroyd, Intelligence and Think BR editor, Brand Republic
Follow @samhowroyd