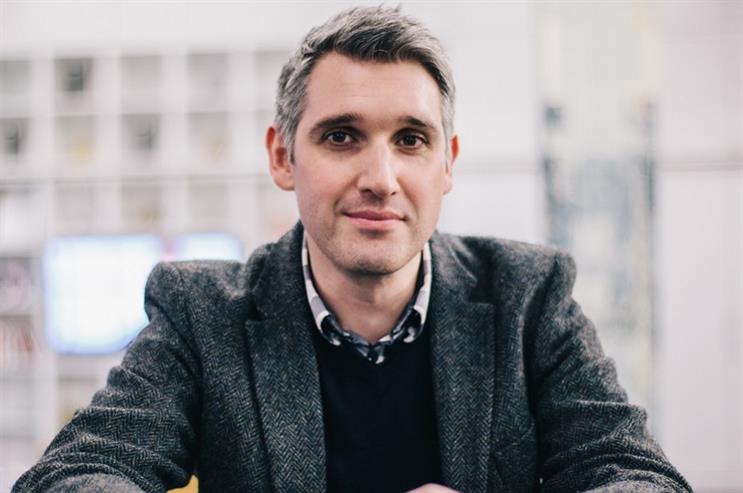 He reports to joint senior vice presidents, client services directors Henry Simonds and Caroline Wurfbain, and will handle a "mixture of existing client relationships and new business pitches".
A spokeswoman at Mars Events said that there will not be a replacement for Moqbel.
Mars Events launched in 2015 alongside The Mars Agency, the shopper marketing agency. Moqbel joined the agency last year and worked on clients such as Danone, Samsung and Coca-Cola.
Before this, he was business director at Cheil Worldwide. He has also worked at experience agencies Wasserman, Generate and Ignite.