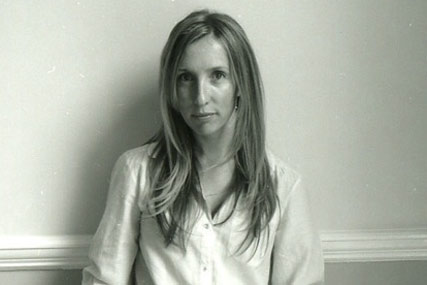 Taylor-Wood has not previously directed commercials but her film work includes the Bafta-nominated Nowhere Boy, about the teenage years of John Lennon, and the short film Love You More, written by Patrick Marber and produced by Anthony Minghella.
Wood is renowned for her photographic and film-based art, which includes her Crying Men series featuring Hollywood celebrities crying and the National Portrait Gallery-commissioned video portrait of David Beckham sleeping.
Her music videos include the single-take film for Elton John's I Want Love, starring Robert Downey Jr, and, most recently, REM's Uberlin.
Lizie Gower, the managing director of Academy, said: "Sam is an intelligent and challenging film-maker, with such a passionate and incisive approach to her work."