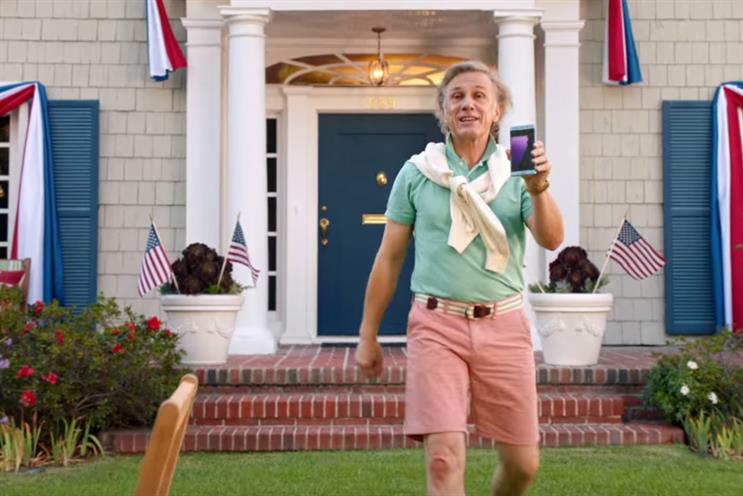 On Tuesday, Samsung announced plans to permanently cease production of the smartphone. The buzz metric records whether consumers have heard positive or negative news about a brand through advertising, word of mouth or news.
Samsung's buzz declined to a nadir of -9.7 among the public on 23 September after a week of negative coverage about its devices. That compares with a high of 9.5 earlier in the month. Buzz remained low on 9 October at -3.1.
The effect is less acute among existing Samsung customers, whose buzz score for the brand bottomed out at -6.2 on 22 September. That compares with a high of 17.3 earlier in the month. Buzz is only one metric measured by YouGov's BrandIndex tracker.
Consumer perceptions of Samsung's quality, consideration and purchase intent have remained stable. A YouGov spokesman noted that the figures may get worse as the recall crisis deepens and consumers become more aware of rolling news coverage.