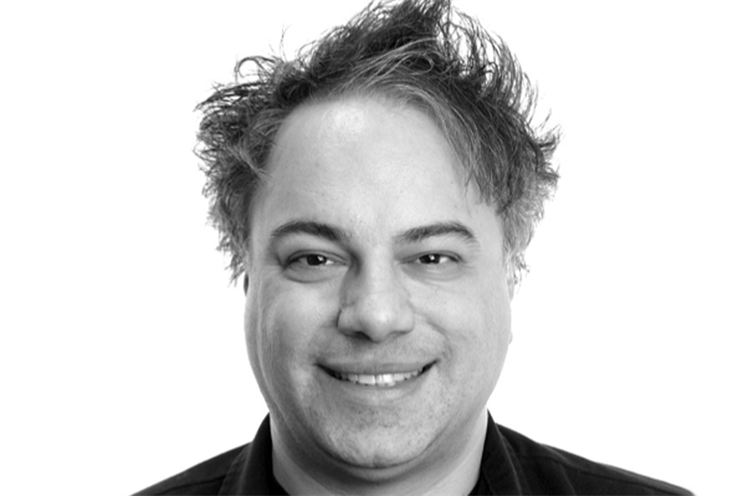 Grant was previously marketing director of Samsung's IM division (mobiles, tablets, wearables) and has been at the Korean consumer tech giant for over two years.
He now has full responsibility for the brand and product marketing, channel strategy and communications across the UK and Ireland and reports to Samsung Electronics UK president Hadrian Baumann.
Taylor left in at the end of 2017 and his LinkedIn profile currently states that he's looking for new opportunities.
Grant has put in place a new marketing leadership structure and appointed senior marketers from within Samsung to the new roles. This includes naming Chris Langley to replace Grant as marketing director for IM.
Rebecca Hirst is now marketing director for Home, which includes TV, AV and digital appliances – a newly-created role.
Hannah Delaney and Linda Nolan have also taken on newly-created posts as marketing director of channel marketing and marketing director for Ireland respectively.
The new structure was designed to enable collaboration and support, as well as reflect the wider business structure within the company.
"Samsung has huge ambitions and a relentless desire to adapt, innovate and improve our marketing. The organisational set-up and awesome team we have put in place will allow us to deliver strategic clarity, creative excellence and flawless execution," Grant said.
The brand currently works with a large roster of agencies across different projects, campaigns and briefs. Some of the larger ones include: Abbot Mead Vickers BBDO, Iris, Bartle Bogle Hegarty, Cheil Worldwide, M&C Saatchi Sport and Entertainment, Starcom, Ketchum, Taylor Herring and We are Social.