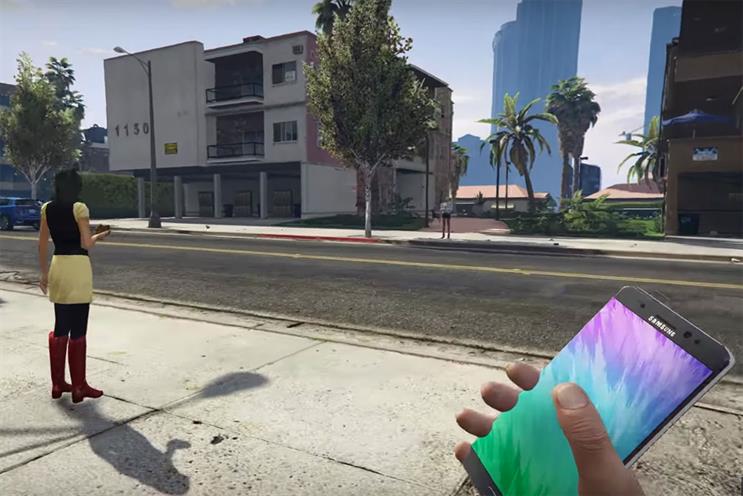 The brand's Galaxy Note 7 was recalled and eventually discontinued this month, after numerous reports of handsets catching fire.
Some YouTube users have said their videos have been blocked on the platform following a copyright complaint, the BBC reports.
US gamer DoctorGTA said in a video that restrictions had been put on his YouTube account after Samsung complained.
"It's going to take three months to get the strike removed from my channel... I got my live stream taken away," he said.
"If I submit a counter-notification to say 'sue me', I wonder what they will do. Will they sue me, the kid that has cancer and just makes money off YouTube playing a video game?"
"It really sucks, because I really worked hard on this channel."