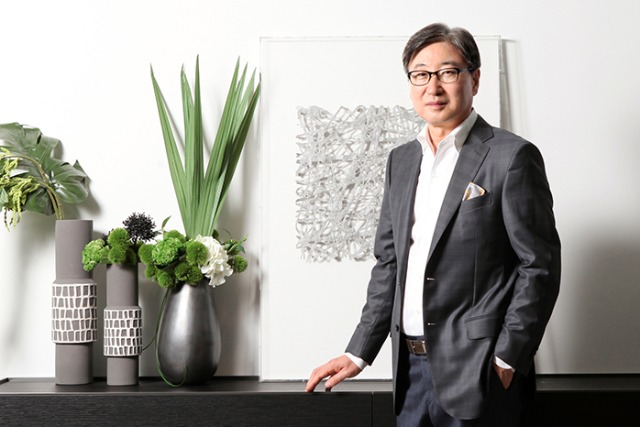 The device would recognise 20 scents, he said, and be able to distinguish between non-toxic and toxic scents, such as dangerous gas, which could trigger an alarm.
By 2017, he said, Samsung Electronics wants 90% of its products to be "internet of things-ready" – and all its products to be ready within five years.
Other ideas it is exploring include sleep sensors that turn off the lights when you're asleep and trigger the alarm in the morning.
In an interview with USA Today, Yoon also claimed wearables and TVs would be as important as smartphones, with the TV becoming the "hub" of the internet of things in the home.
In addition, by the end of this year, the company plans to invest more than $100m in internet of things developers and tech companies.


Read next
15 ways to embrace change in 2015
The 2015 detox plan that marketers need to follow