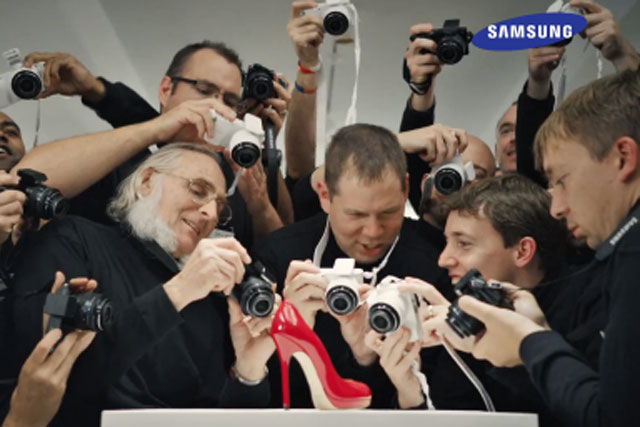 The review is being handled by The Observatory and is at an early stage.
It follows a restructure of Samsung's IT and mobile division, which will now handle all elements of its business for devices such as mobiles, tablets, and its mini Note PC laptops.
Cheil UK, in which Samsung holds a minority stake, works on some of the UK BTL business and all UK above-the-line advertising. It is understood to be pitching for the new BTL account.
The successful agency or agencies will work with Cheil, which will retain the ATL work.
The deadline for RFIs is today (28 October) before chemistry meetings and briefings in November, and then pitches between four final agencies in mid-December. Samsung expects to appoint an agency before the end of this year.
A spokeswoman for Samsung said: "Samsung Electronics UK can confirm that it has entered into a pitch process to consolidate its below-the-line agency partners for its IM division. The successful agency will work alongside Cheil, Samsung's lead above-the-line agency."
Samsung plans to bring in an additional below-the-line agency to focus on "connectivity" across different channels for its electronics business. The successful shop will run work including major product launches, cross-channel partnerships, retail activity, events and experiential and commercial partnerships.
Almost half of all smartphones sold in Europe are a Samsung, according to data from Kantar Worldpanel ComTech in July.
Samsung Electronics is a major client for Cheil in the UK and has close ties with the agency and its parent network Cheil Worldwide, which works on much of the Samsung advertising business globally. Both are headquartered in Seoul, Korea.
The electronics company also works with CHI & Partners on global work. In the UK, Samsung works with Jam as its digital agency.
A spokeswoman for Cheil UK declined to comment on the news.