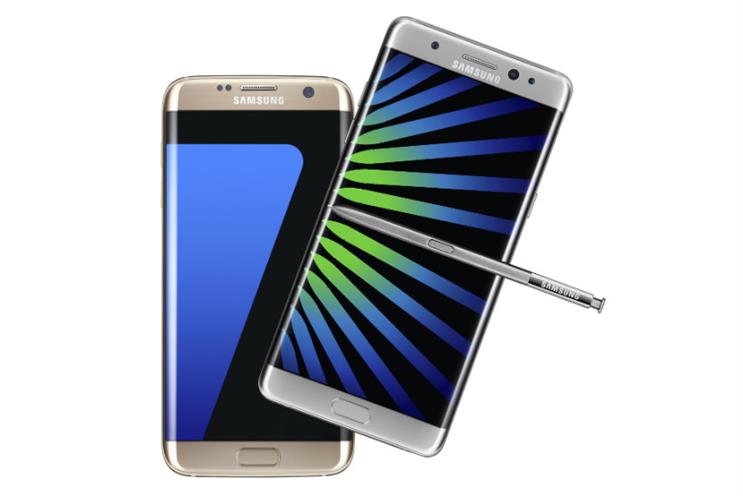 The Korean tech giant recalled the phones last October, after customers complained the devices were emitting smoke and catching fire.
In a statement, Samsung said it "concluded that batteries were found to be the cause of the Note 7 incidents" in an investigation it said lasted several months.
During a press conference in Seoul today, DJ Koh, president of mobile communications business at Samsung Electronics, discussed the investigation.
Koh said: "Today, more than ever, we are committed to earning the trust of our customers through innovation that redefines what is possible in safety, and as a gateway to unlimited possibilities and incredible new experiences."