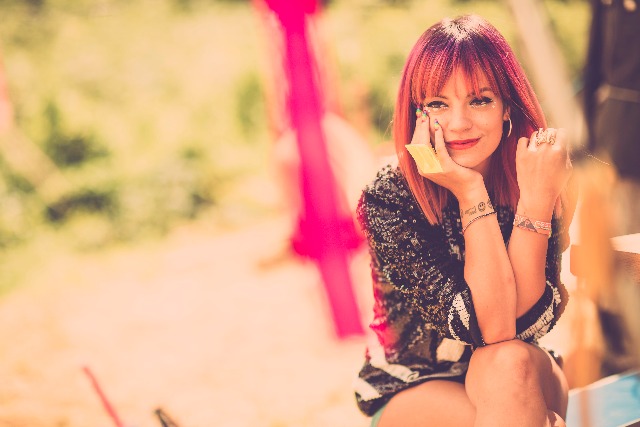 The campaign kicks off on Saturday with a 60-second primetime TV spot featuring Lily Allen.
Filmed on location around England, the ad "Right up our street", runs with the soundtrack of Lily Allen's "As Long As I've Got You", and shows the Galaxy Alpha "naturally entwined" in the everyday lives of "alpha" Britons, who embody "stylish youth culture".
Samsung said the campaign, which includes TV, print, PR, search, social media, digital display and out-of-home activity, takes it "into new territory".
The campaign, created by Cheil UK, is designed to capture "the spirit, diversity, quirkiness and vibrant culture" of Britons and will feature 56 real life Britons featured to demonstrate "varied and eclectic" style choices.
"The Galaxy Alpha is a smartphone that pushes the boundaries in terms of its style and technology and we wanted a campaign that was culturally relevant with young-minded consumers," said Russell Taylor VP of corporate marketing UK & Ireland.
"Our goal is to bring this mobile brand platform to life in a way that is relevant to our audience", he added.
Samsung launched the Galaxy Alpha with an updated design featuring a polished metal frame in August, upgrading Samsung's typical plastic frame and a nod to Apple's iPhone.