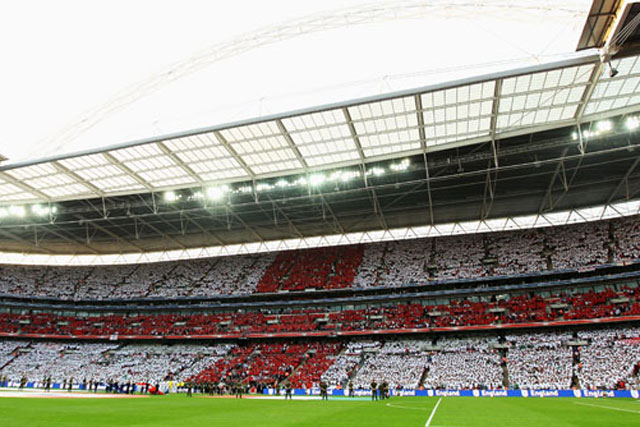 The deal has Samsung named as the "official consumer electronics and smartphone supplier" for the England team, despite the company not being a sponsor of the FIFA World Cup. However, the company has previously told Marketing it is not attempting to run ambush marketing during the tournament.
Samsung has announced its sponsorship of the England team the day after Fifa World Cup sponsor and rival consumer electronics manufacturer Sony unveiled a bespoke social network that will sit at the heart of its World Cup sponsorship.
The FA's partnership with Samsung will involve the England football team flying off to Brazil with the Samsung Galaxy S5, which will come preloaded with health features including a heart rate monitor.
Ines van Gennip, the Samsung UK and Ireland marketing director, previously denied its Galaxy S11 marketing campaign was an ambush marketing campaign.
She added: "We are not a World Cup sponsor, so we would never communicate or associate ourselves with the World Cup because that wouldn't be fair."
During the same interview, she also said the UK division was following a product-placement marketing strategy that targeted "influencers" and said the brand was looking into "how can we do something like that [Oscars selfie] again in the UK and do it even better?".
Speaking about the partnership, FA commercial director Stuart Turner said: "Samsung has a fantastic heritage in football across the globe and in such an important year, the team will be flying out to Brazil with the best possible mobile devices at their fingertips."
Samsung will also offer England fans the opportunity to win a five-star trip to Miami to watch England take on Honduras in a friendly on Saturday 7 June, as part of the partnership.