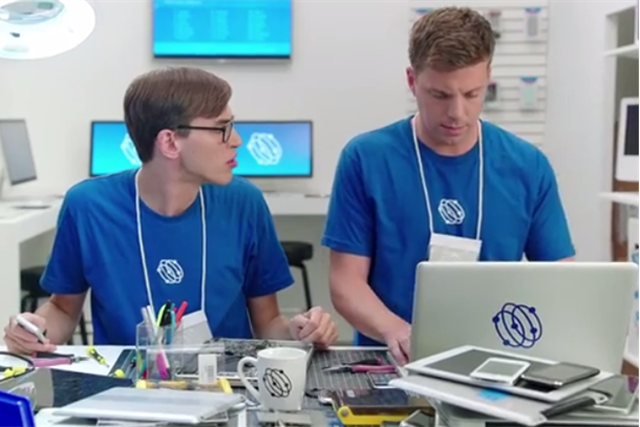 The deal signals Samsung's intention to launch a digital smart wallet, taking on the likes of Apple, Google and PayPal, which all offer services to enable customers to pay for their goods via their mobile phones.
Samsung is an existing strategic investor in LoopPay, which was founded in 2012 in Boston and works by using magnetic secure technology. Samsung said about 90% of checkout counters already support magnetic swiping.
Its digital wallet can store and use a wide variety of mag stripe cards including debit and credit cards, private label cards, gift cards loyalty cards and rewards cards.
However Apple Pay, which launched in September, allows its users to pay at the tap of a button – but retailers need to install NFC.
JK Shin, president and head of IT and mobile division at Samsung Electronics, said: "This acquisition accelerates our vision to drive and lead innovation in the world of mobile commerce. Our goal has always been to build the smartest, most secure, user-friendly mobile wallet experience, and we are delighted to welcome LoopPay to take us closer to this goal."
---