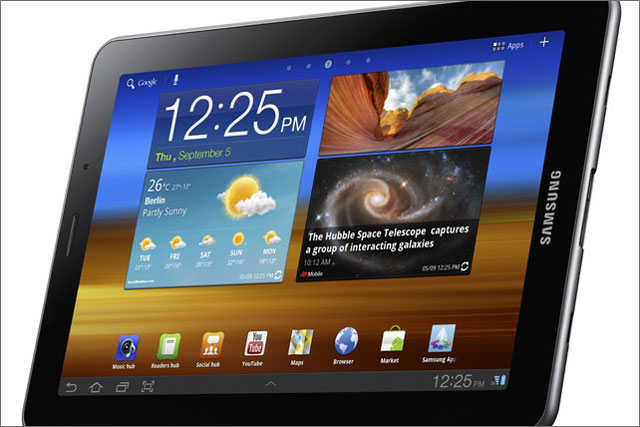 In a multi-country survey covering Europe, the Middle East, Latin America and Asia, Samsung rated with in the top 25 most well-regarded brands in 13 of the 15 countries surveyed.
Google came in second place after it was rated in the top 25 brands in 12 countries. YouTube scored third place on the global superbrand list, followed by Apple, Volkswagen, Audi, BMW and Sony.
In the UK, BBC iPlayer kept the top spot for the second year running, while John Lewis remained in second place.
Samsung leaped from ninth place to number three, however, while new entries from Aldi and Dyson came in ranking fourth and fifth respectively.
The brands were rated using the YouGov BrandIndex's Buzz score.
YouGov BrandIndex chief executive Ted Marzilli said: "Technology and internet brands transcend national boundaries and provide products and services that impact people's daily lives.
"Whether it is technologies made by Samsung, Apple and Sony, or the wealth of information and videos made instantly available by Google and YouTube, these companies shape modern life and connect people from around the world, making them some of the most powerful global super brands."
UK top buzz rankings 2013
| | | |
| --- | --- | --- |
| 1 | BBC iPlayer | 23.2 |
| 2 | John Lewis | 20 |
| 3 | Samsung | 20 |
| 4 | Aldi | 16.3 |
| 5 | Dyson | 15.2 |
| 6 | Marks & Spencer | 14.4 |
| 7 | BBC.co.uk | 14.3 |
| 8 | Waitrose | 14.2 |
| 9 | Sainsbury's | 13.9 |
| 10 | YouTube | 12.4 |