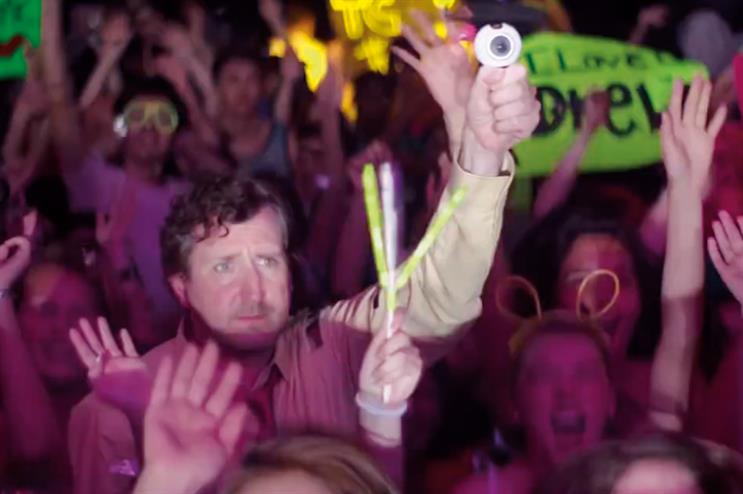 Oystercatchers is assisting with the pitch and agencies completed requests for information last week. Yourzine and Selligent are the incumbents on the account.
Iris currently holds the CRM business, as well as other digital parts of the account, in the UK. The agency created an app called myGalaxy to help retain Samsung's mobile customers.
Samsung is understood to be looking for a shop to manage its communications with 70 million customers across Europe. Agencies were told that Samsung aims to build on the work done by Yourzine and Selligent.
Last month, Samsung kicked off a global campaign for the new Galaxy S8 and the Gear VR headset with a spot by Leo Burnett Chicago featuring an ostrich. A second ad promotes Samsung's "infinity" display.
Samsung has experienced difficulties since the launch of the Galaxy Note 7 in August last year. There were reports of several exploding phones and a number of airlines banned the device. Samsung later discontinued it.
Samsung did not respond to Campaign's request for comment.