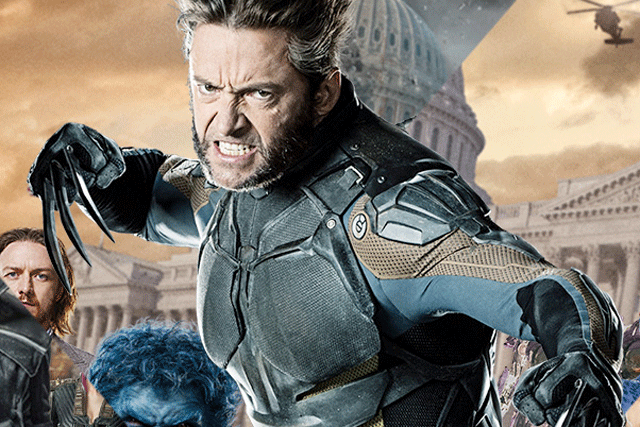 Marvel, the company behind comic and film franchises including 'X-Men', 'Spider-Man' and 'Captain America', will host a "wealth of exclusive content" on Samsung devices as part of the deal.
The partnership kicked off with the launch of the Galaxy Tab S in New York last night, and will promote the device's graphic capabilities.
Owners of the device will receive a three month subscription to Marvel Unlimited, which provides access to Marvel's digital comic library.
Over the course of the year, owners of the phone will be given "sneak peeks" of Marvel movies debuting next year including 'Marvel's Avengers: Age of Ultron'.
Younghee Lee, executive vice president of global marketing of Samsung's mobile division, claims the partnership will give the company "the opportunity to bring our industry-leading mobile display technology to life".
The partnership will also involve "products designed for superheroes" that will see the creation of "new products in real life, on the page, and on the silver screen".