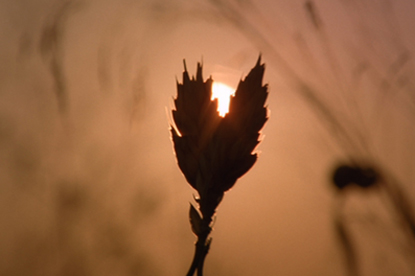 The partnership, brokered by Starcom MediaVest and the film consultant elevenfiftyfive, will incorporate the commissioning of four five-minute high-definition films, which will be created by directors selected from the advertising, music, feature film and fashion industries.
The subject of the films will work across the brand's "spontaneously capture your life in HD" theme, and will be shown as part of the Fu-ture Shorts Festival, which begins on 15 May, as well as on the Future Shorts YouTube channel.
Each film will also be exclusively available on the Samsung i8910 HD handset, and viewers will be given the chance to vote for their favourite one.
The winning entry will then be showcased by Pearl & Dean on selected high- definition screens in locations across the UK.