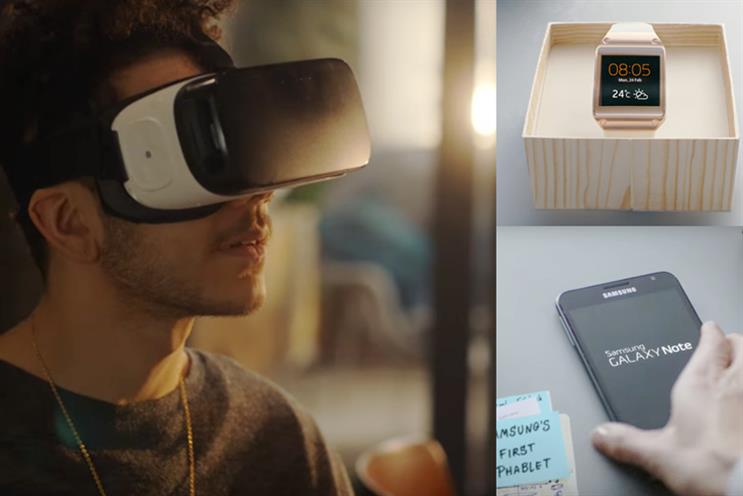 The device had to be recalled, with some airlines banning it, after reports of the phones catching fire.
In the company's third quarter results, it reported a 7.5% fall in revenue to 47.82tr Won (£34.2bn), compared with 51.69tr Won during the same quarter last year.
Operating profit decreased year on year from 7.39tr Won to 5.2tr Won.