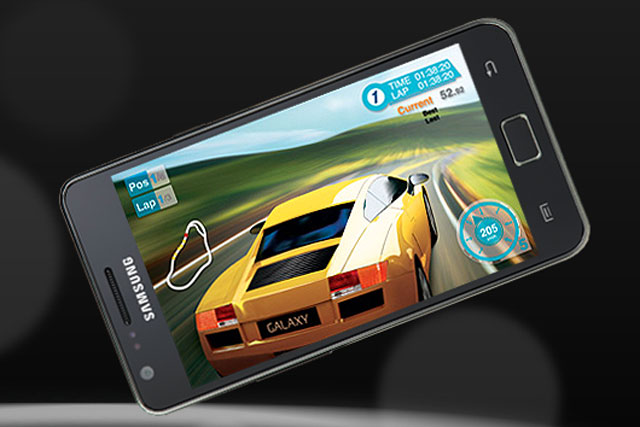 The news will come as a blow to Nokia, which has failed to keep pace with Apple and Samsung in the smartphone market and now appears to be losing its grip on market share of all mobile handsets.
Samsung shipped 93.5 million handsets worldwide in the first quarter of 2012, beating the 82.7 million units shipped by Nokia, according to Strategy Analytics.
In total, global handset shipments increased 3% year on year in the first quarter, reaching 368 million units with Samsung capturing a record 25% market share and becoming the world's largest handset vendor in the process.
Alex Spektor, associate director at Strategy Analytics, said: "As volumes contracted in key developed markets like Western Europe and North America, global handset shipments grew just 3%.
"Five years after it captured the number-two spot from Motorola, Samsung has finally become the world's largest handset vendor in volume terms."
Neil Mawston, executive director at Strategy Analytics, said: "Nokia's global handset shipments declined a huge 24% annually to 82.7 million units in Q1 2012.
"Volumes were squeezed at both ends, as low-end feature phone shipments in emerging markets stalled and high-end Microsoft Lumia smartphones were unable to offset the rapid decline of Nokia's legacy Symbian business.
"Nokia was the world's largest handset vendor between 1998 and 2011 for 14 years, before finally yielding top position to rival Samsung this quarter."
During the same period Apple shipped 35.1 million handsets worldwide, nearly doubling from 18.6 million units in Q1 2011.
Follow Matthew Chapman at @mattchapmanUK