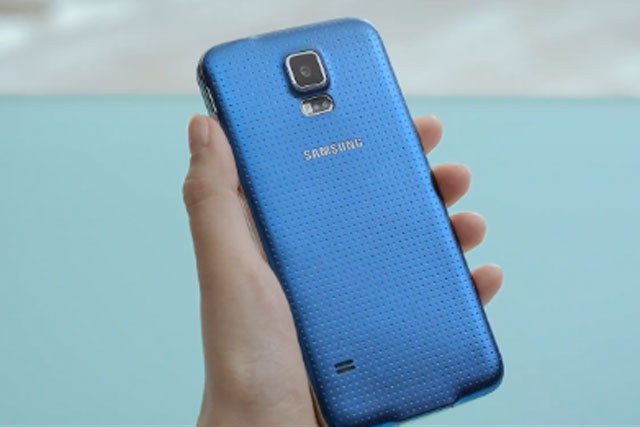 The brand has estimated it will record an operating profit of $7.96bn (£4.8bn) for the three months from January to March, which is 4% lower than the same period last year.
The drop in profits follows a 6% decline in the previous quarter.
The Galaxy S5 is being launched later this week, and is reported to have priced the handset at 10% cheaper than its last model, the S4.
Samsung is also understood to have reduced its marketing spend for the new model in an attempt to cut costs.
Last month, Ines van Gennip, Samsung's UK and Ireland marketing director told Marketing that the brand expects to make product placement a key part of its marketing plans for the launch of the new phone, following the buzz around the Ellen DeGeneres Oscars selfie.
Earlier this year, Samsung said that it expected competition in the smartphone sector to intensify, as it faces a strong fight for market share from rivals HTC, Apple and Huwawei.