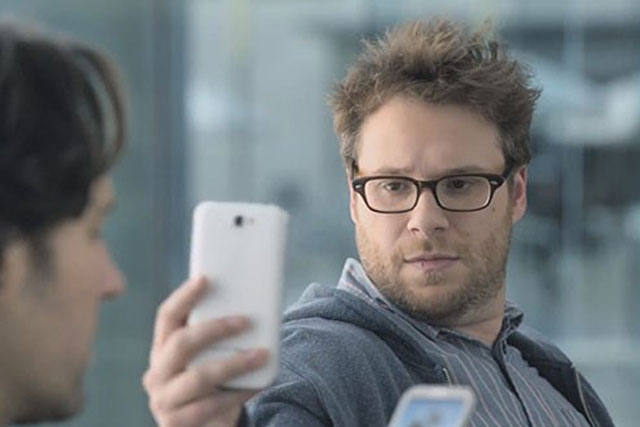 The Korean consumer electronics manufacturer revealed that operating profit between October and December 2013 fell 6% year on year to 8.3tr won (£4.65bn), in line with its previous estimate.
This decrease was in part caused by a one-off 800bn won (£445m) employee bonus payment to mark 20 years since chairman Lee Kun-hee announced a management strategy, which is widely credited as having been the catalyst for Samsung's recent success.
It also claimed a strong domestic currency wiped around 700bn won (£390m) off its profits.
However, the world's bigger smartphone maker is facing increasing competition from Apple, which launched its 5S and 5C handsets at the end of last year.
In its results presentation, Samsung said it expected price and product competition to "intensify", adding, "it will be challenging for Samsung to improve its earnings in the first quarter as the weak seasonality of the IT industry will put pressure on demand for components and TV products."
Earlier this month, Samsung revealed its new curved TV product at the Consumer Electronics Show in Las Vegas with a botched presentation by Michael Bay, the director of the 'Transformers' action films, who fluffed his lines and walked off stage.