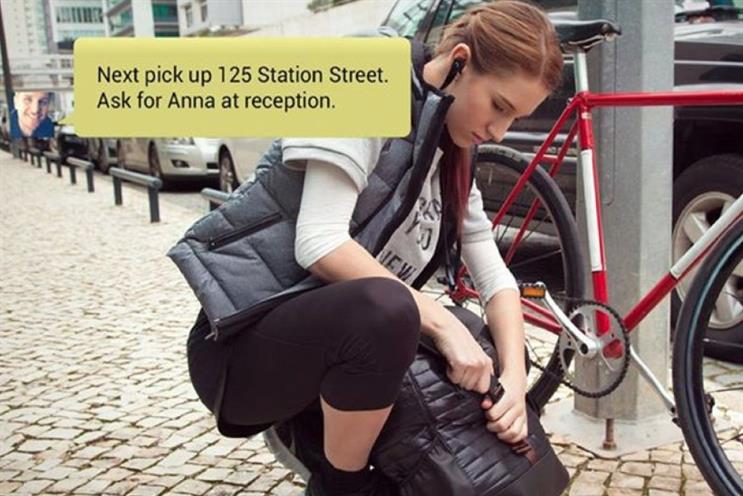 The Korean company has teamed up with British cyclist Keira McVitty to push the headphones, which were unveilied in August but have quietly gone on sale in the UK this month.
McVitty stars as a courier in an online film called 'On My Way', wearing the headphones as she trains in a velodrome and goes cycling with friends.
The idea is to show off the ease of wearing the Gear Circle while on the move, since the headphones are powered by Bluetooth, and snap together around the wearer's neck while not in use. The film will be posted to Facebook, Twitter and YouTube.
Samsung launched the Gear Circle headphones last year alongside its Gear S smartwatch, as part of a wider push into wearables. The Gear Circle can pair with a user's smartphone to take calls, text notifications and play music. The wearer can also use the Bluetooth connection to issue voice commands, and the headset vibrates when taking an incoming call.
The UK campaign, conceived by Jam, is a considerable improvement on Samsung's earlier in-house promo for the headphones.
The 'Join the Circle' film follows an ongoing tradition of strange Samsung ads, likening the experience of wearing the Gear Circle headphones to being stroked by a floating woman.
Samsung was roundly mocked in 2013 for its advert for the Galaxy Gear smartwatch, which follows one smarmy snowboarder trying to win over a woman through the power of his watch. One YouTuber described the acting as "so wooden you'd be forgiven for confusing the performers for chair legs."
Read next