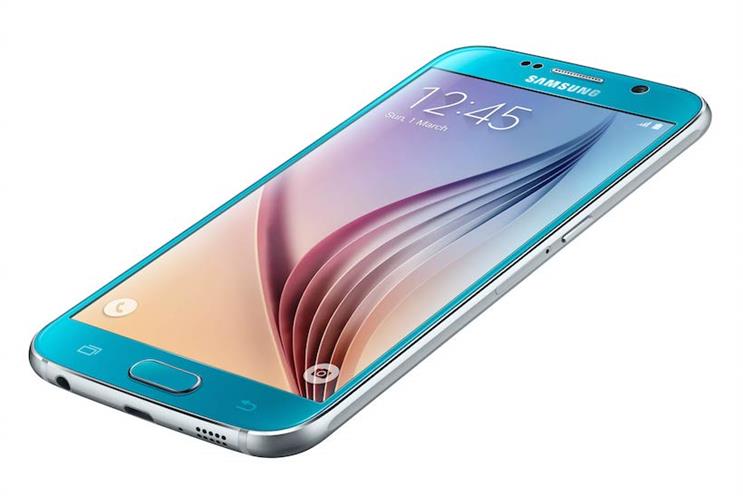 The US and South Korea will be the first countries where the new Samsung Pay system will be available, followed at an as-yet unannounced date by Europe and China.
Samsung unveiled details of its rival to Apple Pay at Mobile World Congress, which builds on its recent acquisition of US company LoopPay.
While Apple's system relies on retailers installing new NFC-enabled payments hardware, LoopPay's Magnetic Secure Transmission (MST) technology works with the widely-installed magnetic stripe reader.
Samsung has partnered with Visa and MasterCard and claims its system "has the potential of being accepted at approximately 30 million merchant locations worldwide, making it the only mobile payment solution with near universal acceptance".
It added: "With Samsung Pay, consumers will benefit from a simple and easy-to-use application leading to a positive consumer experience. Adding a card requires a few simple steps.
"Once added, the user simply swipes up from the bezel to invoke the Samsung Pay app, chooses the desired payment card, and authenticates with the fingerprint sensor.
"Tapping the device to the point-of-sale (POS) terminals allows for a fast, secure, and easy purchase."
---
Recommended