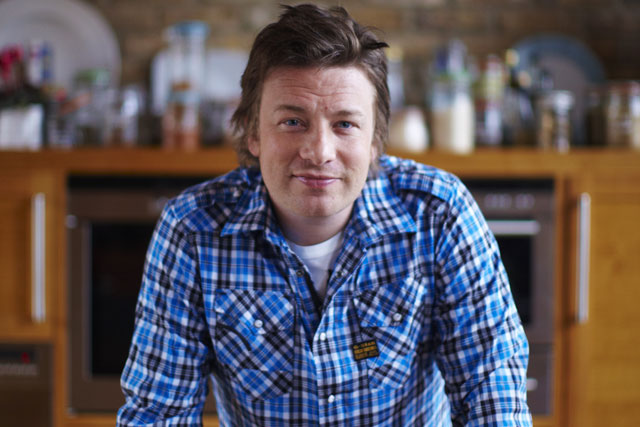 Samsung will invite people from 20 countries across the globe to apply via MSN for its Samsung Global Blogger (SGB) programme.
Hopefuls are being asked to submit film auditions demonstrating why they should be selected as an SGB for the London Olympic Games.
Those who get through to the second phase will then have to take part in a video report challenge at the end of April, with around 100 bloggers being selected to be an SGB by celebrity judges in each participating country.
Winners will blog and produce a daily show across the entire Olympic Games period using Samsung products, including the Samsung Galaxy Note, which the company wants to position as the perfect blogging device.
Content will be hosted on MSN, social media sites and a Samsung Olympic hub page, while content will not be editorialised, but will be monitored to see if it is appropriate.
Jamie Oliver was selected last month in order to be the ambassador for the programme and was chosen for his global fame and mentor reputation, and ability to motivate people to get behind projects.
Sunny Hwang, vice-president and head of global sports marketing at Samsung, said: "Utilising social media is the most effective and efficient way to deliver our marketing programmes.
"The Olympics is the centre of our brand marketing. Through the Olympic sponsorship we have succeeded in increasing the brand awareness and preference, but we are still trying to increase the brand preferences more, and our brand mission is to make Samsung an aspirational brand.
Samsung is hoping to consolidate its position in the UK market through marketing, while there are strict regulations in place to prevent rivals carrying out ambush marketing during the Olympics.
Samsung's market share for mobile phones doubled in China from 11% to 21% as a result of its sponsorship of the Beijing Olympics, according to Hwang.
Hwang believes the Olympic activity will give Samsung the edge in its increasingly intense battle against Apple.
He said: "We have better technology, better design and better products and we are the Olympic partner, not Apple - that's a big difference."
The mobile brand will base its Olympic marketing activity around an 'Everyone's Olympic Games' theme, while Samsung claims it is giving its tens of thousands of Olympic tickets to ordinary people through various different channels.
Hwang added: "Even those who don't have the tickets can enjoy the Games through their mobile technology anywhere, so we will be inviting everyone for the London Olympics."
Samsung will look to extend the blogger programme to more than 60 countries where it has subsidiaries during its sponsorship of the 2016 Brazil Olympics, and will open discussions after London 2012 with the IOC to extend its sponsorship beyond 2016.
Follow Matthew Chapman at @mattchapmanuk