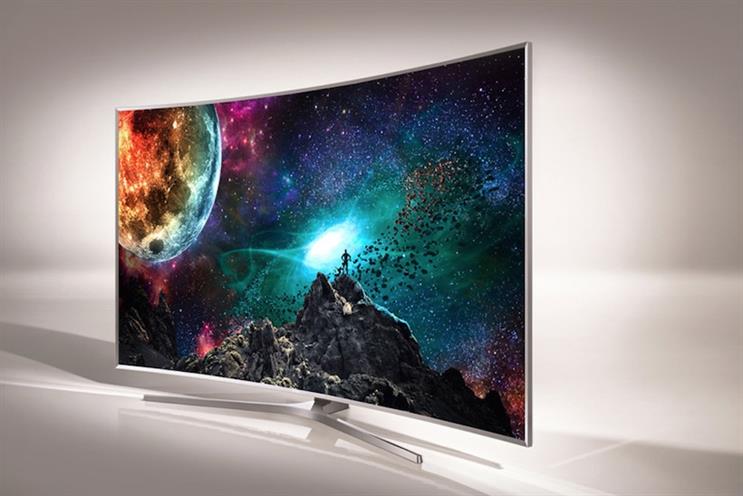 "Samsung Smart TVs can snoop with voice recognition", "Careful what you say around Samsung Smart TVs" and "Shhh! Your Smart TV is eavesdropping on you" were among the headlines yesterday.
However, there were also examples of journalists seeking to debunk the reporting, such as "You can stop whispering: Your Samsung Smart TV isn't spying on you".
The original story broke on US site The Daily Beast. On Thursday it reported: "A single sentence buried in a dense 'privacy policy' for Samsung's Internet-connected SmartTV advises users that its nifty voice command feature might capture more than just your request to play the latest episode of Downton Abbey.

"'Please be aware that if your spoken words include personal or other sensitive information, that information will be among the data captured and transmitted to a third party,' the policy reads."
The article observed that "it seems Samsung is collecting voice commands mostly to improve the TV's performance" and speculated that the third party is a service that converts speech to text.
It also included a response from Samsung clarifying that the voice command feature can be deactivated by the user and that "in all of our Smart TVs we employ industry-standard security safeguards and practices, including data encryption, to secure consumers' personal information and prevent unauthorised collection or use".
Other brands hit by privacy concerns around smart televisions include LG, which was accused in November 2013 of checking on users' viewing habits, even if they had activated a privacy setting. It subsequently issued a software update that ensured viewers could opt out.