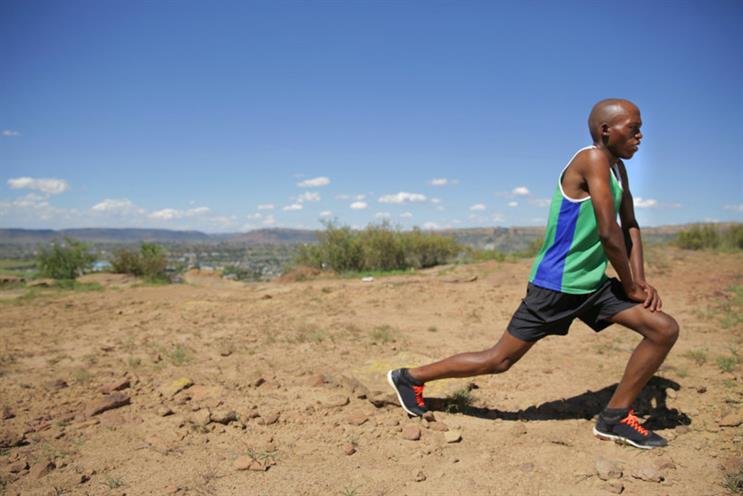 Called "A Fighting Chance", the documentary follows marathon runner Tsepo Mathibelle, from Lesotho in southern Africa; beach volleyball players Miller Pata and Linline Matauatu from Vanautu, a South Pacific island; and boxer Yenebier Guillen Benitez, from the Dominican Republic.
All four have faced severe challenges in competing, variously having to support their entire families, lacking the right nutrients for training and battling gender stereotypes.
Samsung said it is trying to spread the Olympic spirit ahead of the games.
Younghee Lee, the executive vice president of global marketing, said: "Samsung is in a unique position to tell the untold stories of these athletes because we live the same dreams of being extraordinary and pushing limits to achieve the impossible.
"As a dedicated [Olympics partner], we believe that this film will captivate the world in the lead up to the Rio 2016 Olympic Games, fueling the Olympic movement overall and shining a spotlight on athletes and countries that many fans would have never known before."
The film is directed by Morgan Neville. Samsung provided each athlete with a suite of its Galaxy range products to aid their training.