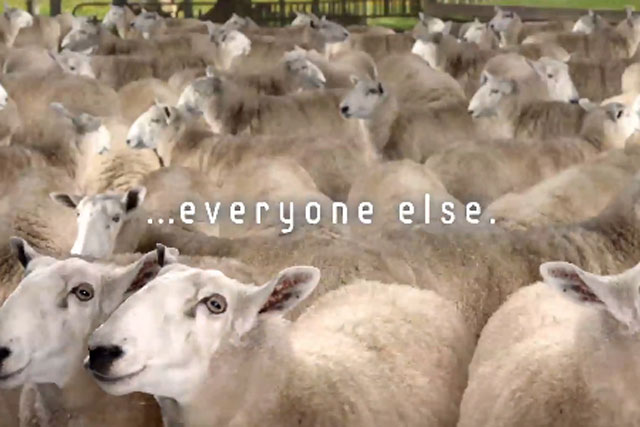 Samsung is a sponsor of the London 2012 Olympic Games and has already launched a global blogger programme to back the event.
Sunny Hwang, vice-president and head of global sports marketing at Samsung, told Marketing that the Olympics is at the centre of the company's brand marketing, which it hopes will help it to reach aspirational status.
London 2012 could provide a significant boost to Samsung's market share in the UK based on the brand's sponsorship of the Beijing Olympics.
Samsung's mobile phone market share doubled in China from 11% to 21% as a result of its sponsorship, according to Hwang.
Samsung is now the largest vendor of mobile handsets after overtaking Nokia in the first quarter of 2012, according to Strategy Analytics.
It is rumoured that tonight's unveiling will reveal that the phone (believed to be called the Samsung Galaxy III) will have access to exclusive Olympics content and allow users to live-stream Olympic events.
Speculation is also mounting that Near Field Communication (NFC) will be a major feature of the phone. The feature would take advantage of the 3,000 contactless payment terminals at the Olympic venues.
The terminals have been rolled out in partnership with Visa in an attempt to make the Olympics a "walletless" event.
Samsung is inviting the press to "come and meet the next Galaxy" at Earl's Court Exhibition Centre tonight. The public will be able to live stream the event via the brand's Facebook site.
The teaser trailer for the new device has been released on YouTube and has received around 2.6 million views.




Follow Matthew Chapman at @mattchapmanUK