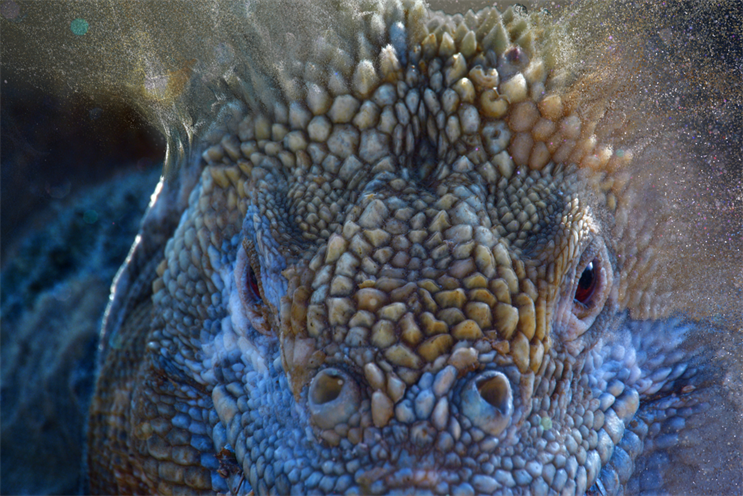 The electronics manufacturer has approached agencies about a brief to work with its new central pan-European marketing division, which has been set up to bridge the gap between local and global teams.
Sources said the appointed agency would help the regional marketing team advise Samsung's global marketers on how its advertising and strategy would work across the region. Although the agency is unlikely to create TV ads, it will develop content for the brand.
Cheil, in which Samsung has a stake, works with the brand on a global and local basis, including in the UK. A recent Cheil UK ad, "life in every pixel", showed pixels merging to become images of wildlife to promote Samsung TVs.
Other agencies that provide ads for Samsung include Leo Burnett, CHI & Partners (which handles the global account for Samsung TVs) and BMB (which has undertaken projects in the past).
Samsung is understood to have recently consolidated its UK below-the-line account into Iris after a competitive pitch. Iris will now work alongside Cheil UK on Samsung's range of products, including mobiles, tablets, MP3 players, laptops and cameras.
In August 2013, Samsung Electronics UK appointed the former Unilever marketer Russell Taylor to the new role of vice-president of corporate marketing in a move it said reflected the "increased importance" of marketing brand communications.
Last week, Samsung released a TV ad to promote its sponsorship of the Winter Paralympic Games.
The spot, created by 72andSunny's Amsterdam office, features Paralympians talking about their pet peeves such as having to get up early. The ad ends with one athlete saying the thing he hates the most is losing.