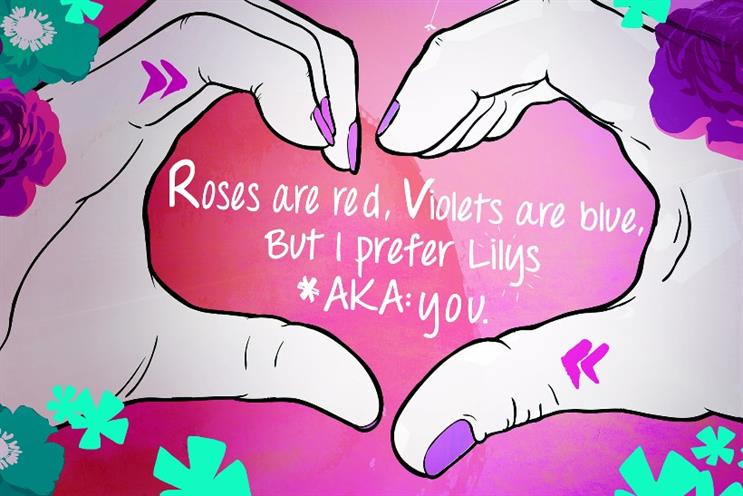 The company has resurrected its #LoveNote campaign, a play on its own Galaxy Note devices.
This time round, Samsung's Twitter followers can email a message to their loved one, plus their Twitter handle, to SamsungLoveNotes@gmail.com.
Samsung will then pick the best messages (it hasn't defined whether best might mean cutest, funniest, or least nauseating) and pass it to a team of illustrators.
They will then use Samsung's Galaxy Note 4 and stylus to design a love note, which will be tweeted to the recipient. All notes will be signed with 'from your secret admirer', rather than the sender's name.
The phone firm is also getting its celebrity fans on board, tweeting personalised love notes to Lily Allen and other stars.
A previous iteration of Love Note saw Samsung sending physical love notes submitted through a dedicated microsite.
Brand: Samsung
Agency: Cheil
---
Read next