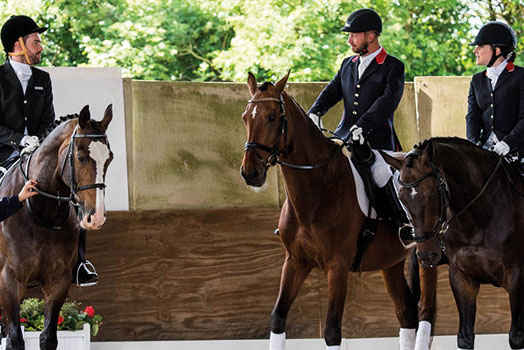 The court ruled that Samsung does not need to pay Apple $399m for copying some features on the iPhone, according to the BBC.
The case was around how much compensation should be paid under regulations from 1887 which say that anyone found to be infringing a patent must pay "total profits".
The BBC reported that the court said paying all profits was wrong as the parts that Samsung copied made up just a small element of its phones.
The case will move to a lower court to determine the level of compensation Samsung must pay.