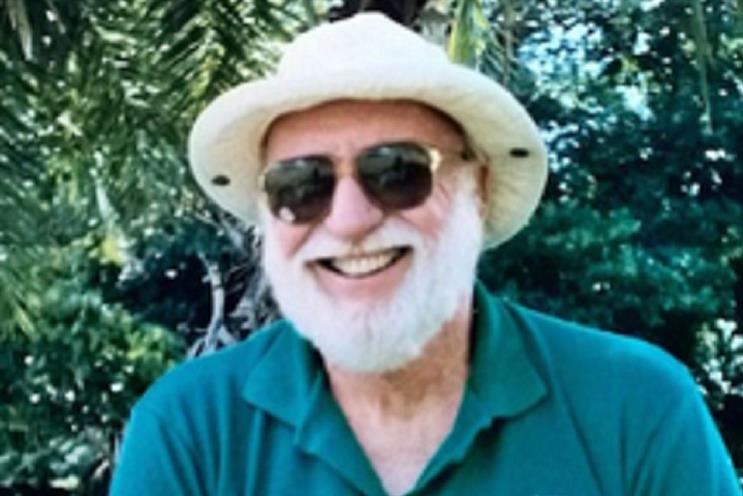 The former Navy quartermaster, who served aboard the USS Perch II submarine during World War II in the South Pacific, died near Ocala Florida.
Crispin started in advertising at an agency called Grant Advertising in 1949, and later opened a Miami office for Arthur Mogge Advertising, before founding Samuel B Crispin and Associates in 1965.
He developed a relationship with Chuck Porter, often hiring him to write copy, and the pair formed Crispin & Porter in 1988. Shortly after, Porter hired an art director called Alex Bogusky, who would later become a name partner.
Porter bought out Crispin and his son, Charles, who was the managing partner at the agency, in 1993.
Crispin kept an office at the agency and, according to the shop, "spent his days there reading his four daily newspapers and planning his next excursions for his life-long love of sailing".
Crispin Porter & Bogusky is now owned by MDC Partners and Chuck Porter remains at the agency as a partner and chairman.