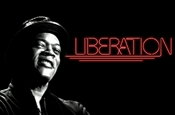 The ads created by Rapier launch today. Set against a backdrop of animated graphics, both ads show Jackson talking about how Virgin does away with old TV scheduling habits through its two services: video-on-demand and catch-up TV.

Jackson follows in the footsteps of Uma Thurman who launched the service last year.

Both films were shot in the US on set of Jackson's forthcoming film, Soul Men, that will be released later this year. The TV ads will be supported by print and online.