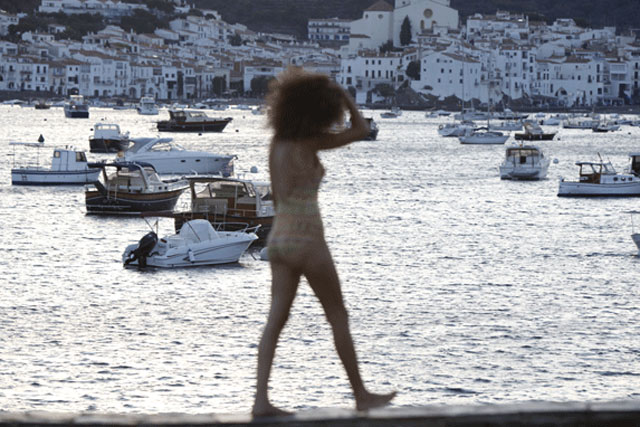 The shift will be driven by a TV and cinema ad, by Saatchi & Saatchi, which breaks next week. It will introduce the strapline "Una vida bien vivida", Spanish for "A life well lived".
The 60-second ad, set in Spanish locations, features an unseen narrator recalling his life experiences. It emerges that he is telling the story of San Miguel from the perspective of vintage bottles and crates.
The previous campaign for the brand focused on "making time" to enjoy the lager with friends after work.