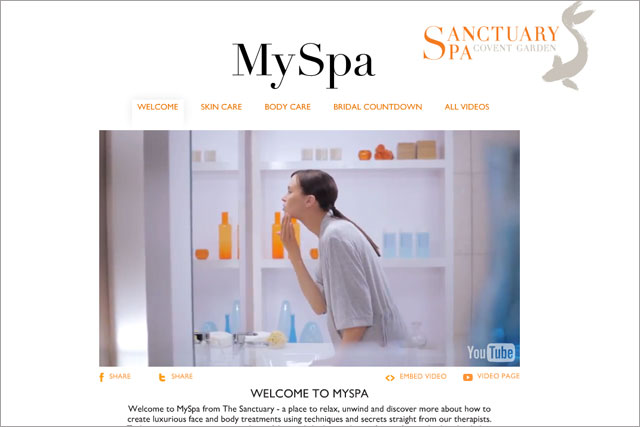 The company has created a series of My Spa videos featuring therapists from the London Spa, to offer viewers beauty advice. The films are available on a dedicated channel and cover topics such as Bridal Countdown and how to give yourself a mini-manicure at home. Each film features a product that viewers have the option to purchase by clicking through to The Sanctuary Spa's website.
The activity was created by Work Club, whose client PZ Cussons bought the Sanctuary for £75m in 2008.
YouTube introduced the ecommerce function four-years ago to offer opportunities for brands beyond brand-building and advertising.
Follow @shearmans