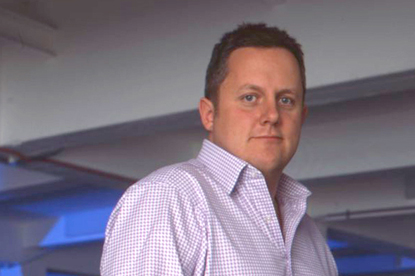 Sanderson, who left glue in April after seven years and who becomes the third UK leader of Digitas in little more than a year, will be based in Digitas' London office. He will report to the Digitas international chief executive, Stephan Beringer.
His remit includes strengthening the agency's existing client relationships on all global business, as well as a focus on bringing in UK business.
The appointment marks the latest phase in a turbulent year for Digitas London's senior management.
Sanderson, who starts next week, will fill a role that has been vacant since June, when Howard Geisler left the agency in the wake of the loss of its General Motors business.
Geisler took up the role in September 2008, replacing Chris Clarke, who quit to join LBi. In July, Digitas appointed Beringer, the former global chief strategy officer of Tribal DDB, to oversee non-US operations from the London office. His appointment was reported a week after Alan Rutherford, the chief executive of Digitas Global, stepped down after two years.
An insider said one of Sanderson's roles would be to "rid the perception of Digitas London as simply being an outpost of the US".