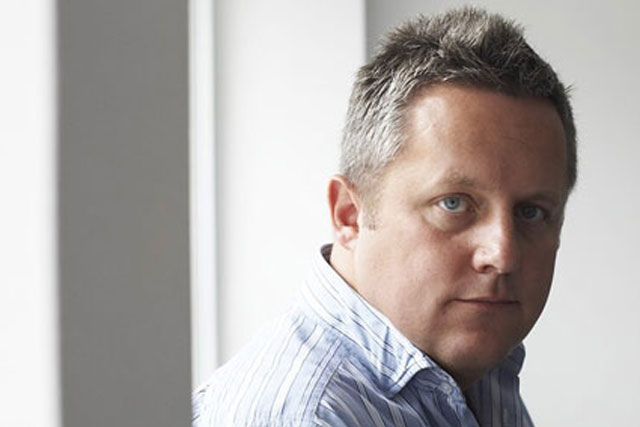 Sanderson, who will take an equity stake in the agency, joins from the independent digital agency Skive, which he joined in June last year as the chief executive.
He will work closely with the HMDG founder Nick Hurrell on building the agency through "acquisitions, partnerships and organic growth".
Sanderson's appointment is an attempt by the agency to grow its digital and offline resource. He has a strong digital background after working at Glue from 2002 to 2009 and as the president of Digitas London.
He said: "HMDG recognised that the future isn't about 'digital or analogue' and it has exciting new plans which I will help to deliver."
Sanderson is the latest addition to a senior management team that also includes the partners Neil Dawson, Greg Grimmer and Paul Shearer.