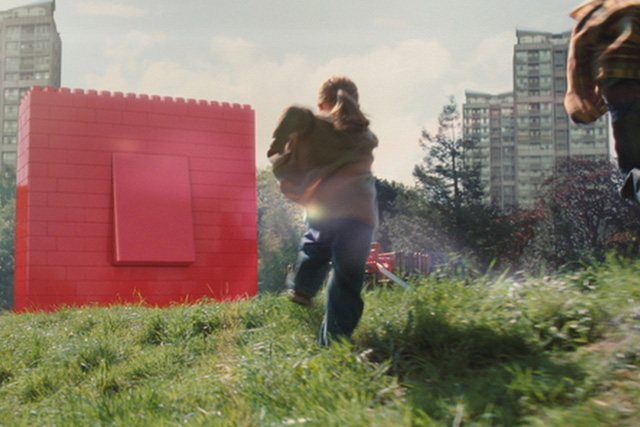 The bank has approached agencies to work on a brief, which will include creating press, digital and direct mail to target its wealthy customers.
Santander's private banking review will not affect the group's wider relationship with Engine, which handles the bulk of its £35 million consumer advertising and direct marketing business.
The review comes as the bank looks to revamp its marketing strategy to combat poor perceptions, and to improve public trust in the British banking industry.
As part of the repositioning, the bank is changing its strapline to "Driven to do better" from "Together. We are Santander", and will launch a campaign later this summer.
The bank has also said it will relocate all of its call centres from India to the UK after complaints from customers.
Santander was unavailable for comment.