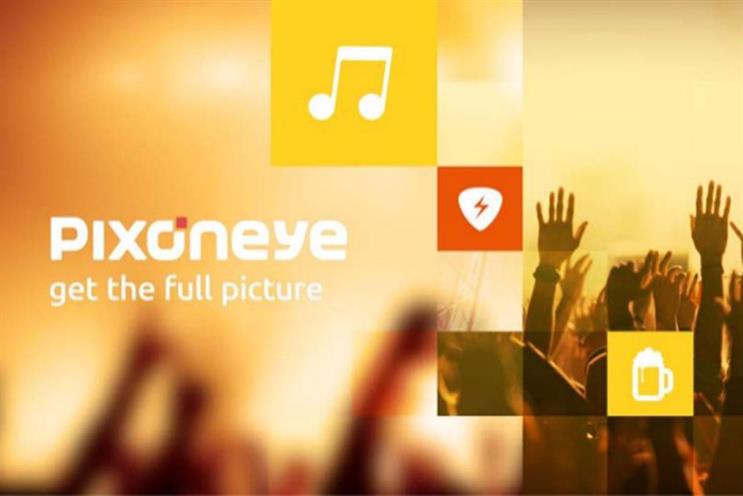 Pixoneye profiles customers by analysing their mobile photo galleries and then uses that data to power brand customer relationship management systems and recommendation platforms.
"The Santander InnoVentures team's stamp of approval means a great deal in the industry due to its meticulous due diligence, and we believe having experienced that process, we will have a big advantage as we go into our next round of funding," Ofri Ben-Porat, founder and chief executive of Pixoneye, said.
Ben-Porat noted that banks and insurers have been focusing on predictive, personalisation technology to help their apps perform as smoothly and as accurately as possible. "At a time when fintech is thriving in the UK, we were also looking for a strategic partner with a strong enough digital presence, we found just that."
Santander's investment in Curve, which provides an app that allows consumers to consolidate mulitple payment cards, brings its series A funding up to $10m (£7.77m) reported TechCrunch. Other investors include Investec, Connect Ventures, Speedinvest, Oxford Capital, Breega Capital, and Samos Investments. Curve has been used for over £50m in payments in over 100 countries during beta, and will soon fully launch in Europe.
"Curve is seeking an unusual position in the emerging marketplace for financial services – to complement, not replace, incumbents and deliver customer value by simplifying mobile access to a growing range of propositions," Shachar Bialick, founder and chief executive of Curve, said. "Everything about our relationship with Santander tells us we've found the right partner to work with, and we're excited to work closely together to earn our place in the lives of the customers."
Over in the US, Gridspace owns a platform that turns streaming speech audio, from contact centres and work communications, into useful data and service metrics. Its speech processing software combines new techniques in the fields of speech recognition, natural language processing and artificial intelligence to turn conversational interactions into structured business data.
These three investments bring the number of companies under Santander's $200m corporate venture fund up to 15.
All three businesses will use the investment and partnership with Santander InnoVentures to further broaden their capabilities, fuel the development of platforms and services and grow their market ecosystem.
"As we invest in our core areas of artificial intelligence, open banking and customer centric solutions, we continue to position Banco Santander as a leader in financial services innovation and support the Group in its strategy of collaborating with disruptive companies, to make meaningful leaps in how we serve customers," Mariano Belinky, managing partner of Santander InnoVentures, said.